"How will PHASE 2 affect me or my student?"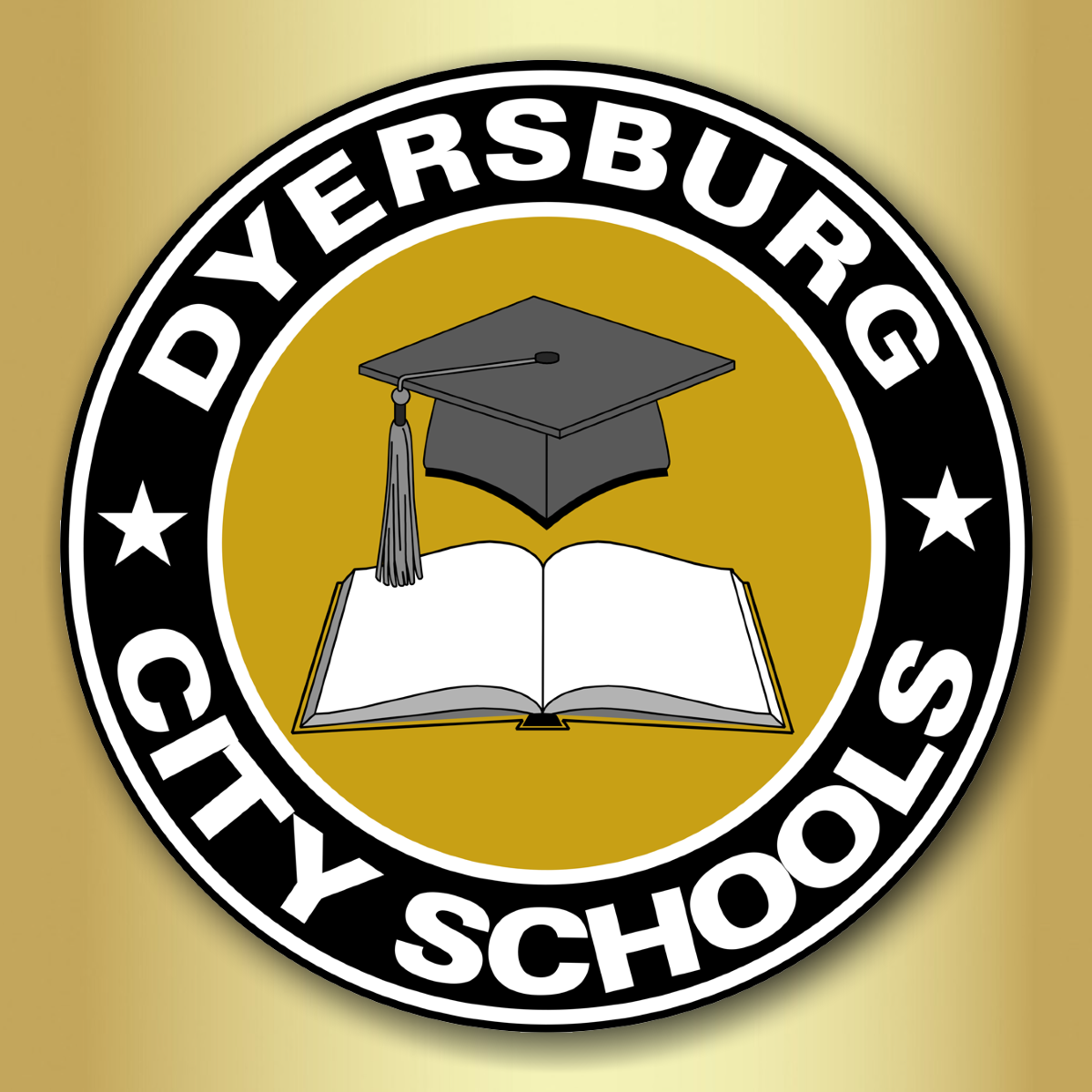 ---
8-21-2021
Dyersburg City Schools continues to make decisions based on our two goals: health and safety of our students and staff and continued learning of all.
The question everyone wants to know is "How will PHASE 2 affect me or my student?"
ACADEMICS
Every student will attend school in person each day.
K-8 will stay with the same group of students all day, spaced at least 3 feet apart. Students will change to different locations but stay with the same cohort of students in the same seating arrangement.
9-12 will continue to attend scheduled classes spaced at least 3 feet apart.
FOOD SERVICE
K-5 will eat breakfast in their classrooms spaced at least 3 feet apart.
K-5 will eat lunch in the cafeteria/gym areas spaced at least 3 feet apart.
6-8 will eat lunch in the cafeteria spaced at least 3 feet apart.
9-12 lunch will be served in the cafeteria and in the auxiliary areas spaced at least 3 feet apart.
TRANSPORTATION
Buses will have assigned seats for each grade level so that contact tracing is possible; DCS asks that anyone that can transport their students to school, please do so to minimize the number of students on buses.
MASKING
In accordance with the CDC and the Tennessee Department of Health, Dyersburg City Schools strongly recommends universal indoor masking for all teachers, staff, students, and visitors for K-12 schools, regardless of vaccination status. Executive Order 84, issued by Governor Bill Lee on Monday, August 16, 2021, gives parents the ability to opt their child out of a local mask mandate enacted by a school or health board.
ATHLETICS/EXTRACURRICULAR ACTIVITIES
Dyersburg City Schools will follow guidance from the TSSAA/TMSAA.
OTHER
ESP will still continue to operate and follow the same rules as school.
Extra cleaning and sanitizing for high touch areas.
For more detailed information, visit www.dyersburgcityschools/covid