"Dear Trojan Families..."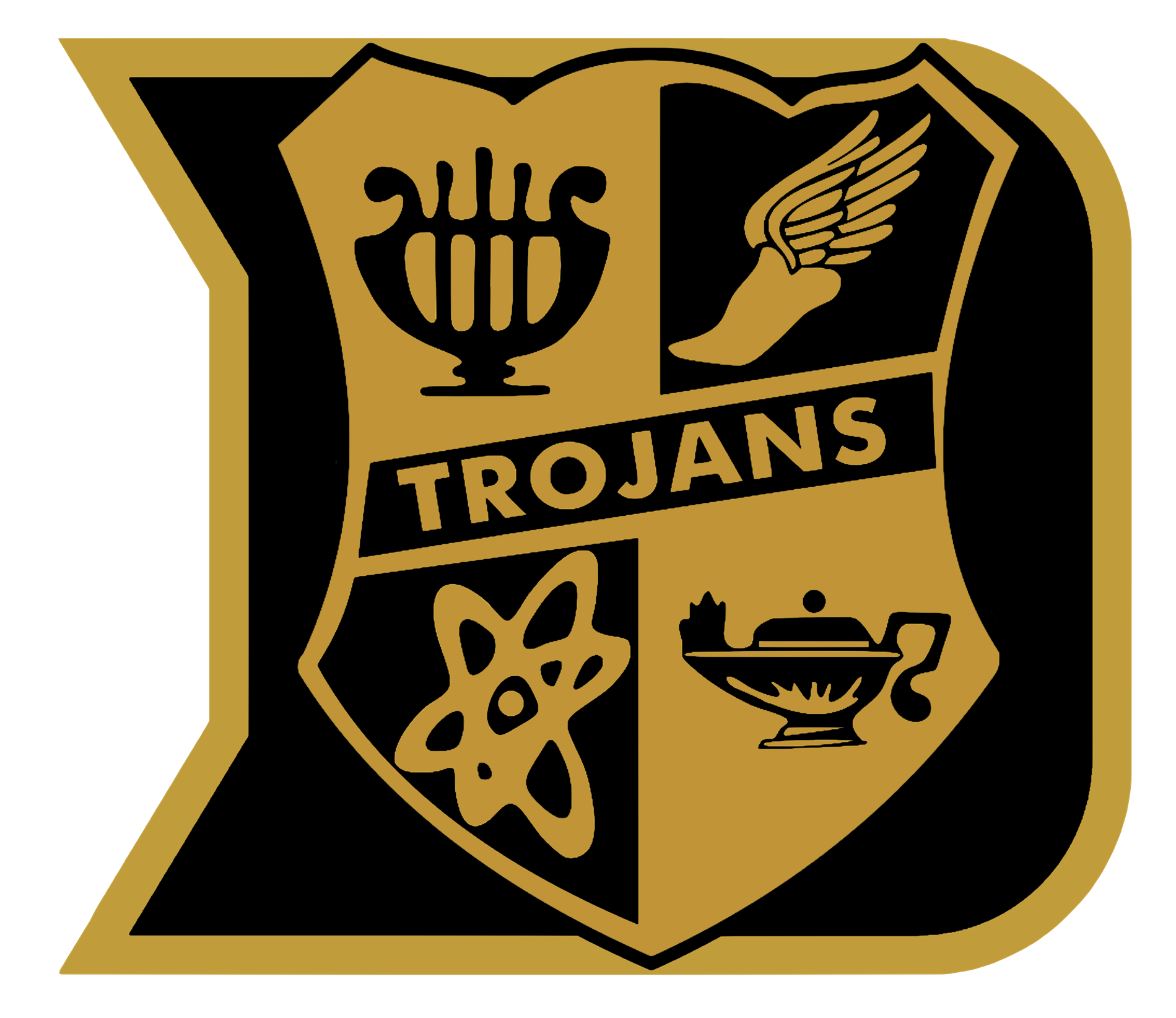 ---
We are excited to welcome your children back to school on Tuesday, August 3. Teachers are anxiously awaiting the bright faces of the many eager students that are ready to see what the new year has in store. Dyersburg City Schools is committed to providing the best education for every child. Together, we can accomplish our mission.
Dyersburg City Schools has two goals for the 2021-22 school year: 1) the health and safety of all students and staff and 2) focus on learning for all students.
We are thankful to begin the school year in Phase 4 of our COVID plan. As much as we all want things to go back to pre-pandemic, it is clear the virus is still active. As we begin the school year in Phase 4, we will continue to monitor the county and district-wide data and modify our plan based on the community transmission level. The two pieces of data we will examine are the total number of new cases per 100,000 people over the past 7 days as well as the number of hospitalizations. Dyersburg City Schools will continue to stress healthy practices such as hand-washing, sanitation, and staying home when sick. Currently, masks will be optional in our schools but the CDC highly encourages masks for individuals in all indoor spaces. Masks will be available upon request. In addition, the Tennessee Department of Health will provide contact tracing and notify those individuals needing to isolate and/or quarantine. Individuals that have been fully vaccinated are not required to quarantine as long as they remain asymptomatic.
Dyersburg City Schools wants to ensure the health and safety of our students and staff in our schools. Our nurses will offer free COVID testing for any symptomatic student or staff member at their respective school. Parent permission is required for every student prior to testing. More information will be available at the beginning of school.
Our plan is for a normal school year. If this plan changes at any time, we will communicate to you in advance. Updated COVID guidance can be found on our website. If at any time you have questions, do not hesitate to ask questions.
Each stakeholder is an important piece of our puzzle for success. With your help, we can put the pieces together so that every student can reach their full potential. Again, thank you for helping us continue the Tradition of Excellence at Dyersburg City Schools.
With Pride,
Kim Worley, Director of Schools