Kerri Newsom Named Tennessee Teacher of the Year Award Finalist!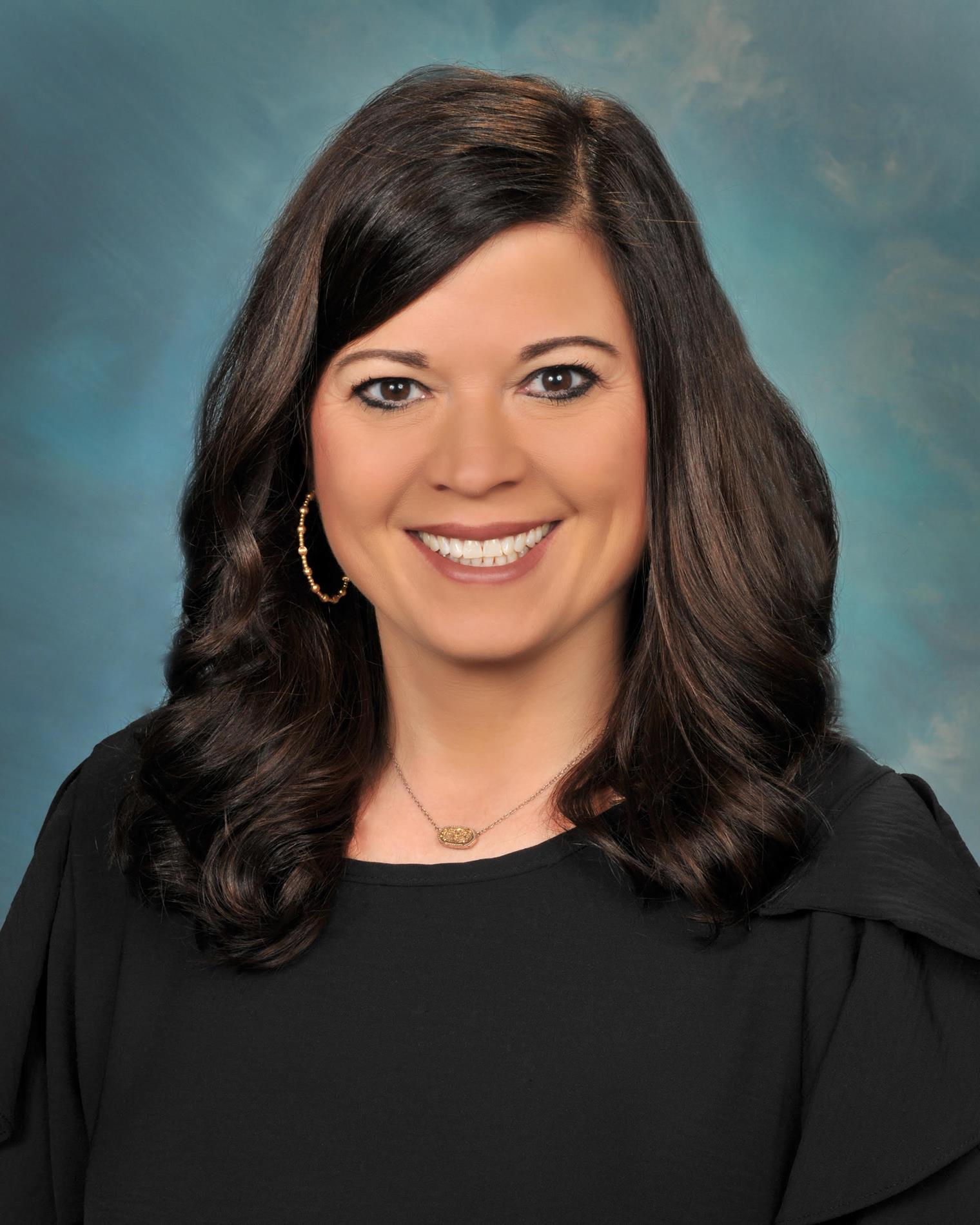 ---
Dyersburg City Schools is proud to announce that Mrs. Kerri Newsom has been selected to represent the Northwest CORE Region as one of the Tennessee Department of Education's nine finalists for the 2022-23 Tennessee Teacher of the Year award!
The nine finalists represent each of the eight Center of Regional Excellence (CORE) areas in the state, as well as the Shelby County-Municipals area. The 2022-23 Tennessee Teacher of the Year, and winners for each grand division of the state, will be selected from this group and announced during an honorary banquet this fall. 
Finalists will have the opportunity to serve on Commissioner Schwinn's Tennessee Teacher Advisory Council for the duration of the 2022-23 school year. The council is composed of expert teachers who provide feedback and inform the work of the department throughout the academic year.
The Tennessee Teacher of the Year awardee will represent Tennessee in the National Teacher of the Year competition and serve as an ambassador for education in the state throughout the 2022-23 school year. To qualify, candidates must have been teaching full-time for at least three years, have a track record of exceptional gains in student learning, and be effective school and community leaders.