ParentVue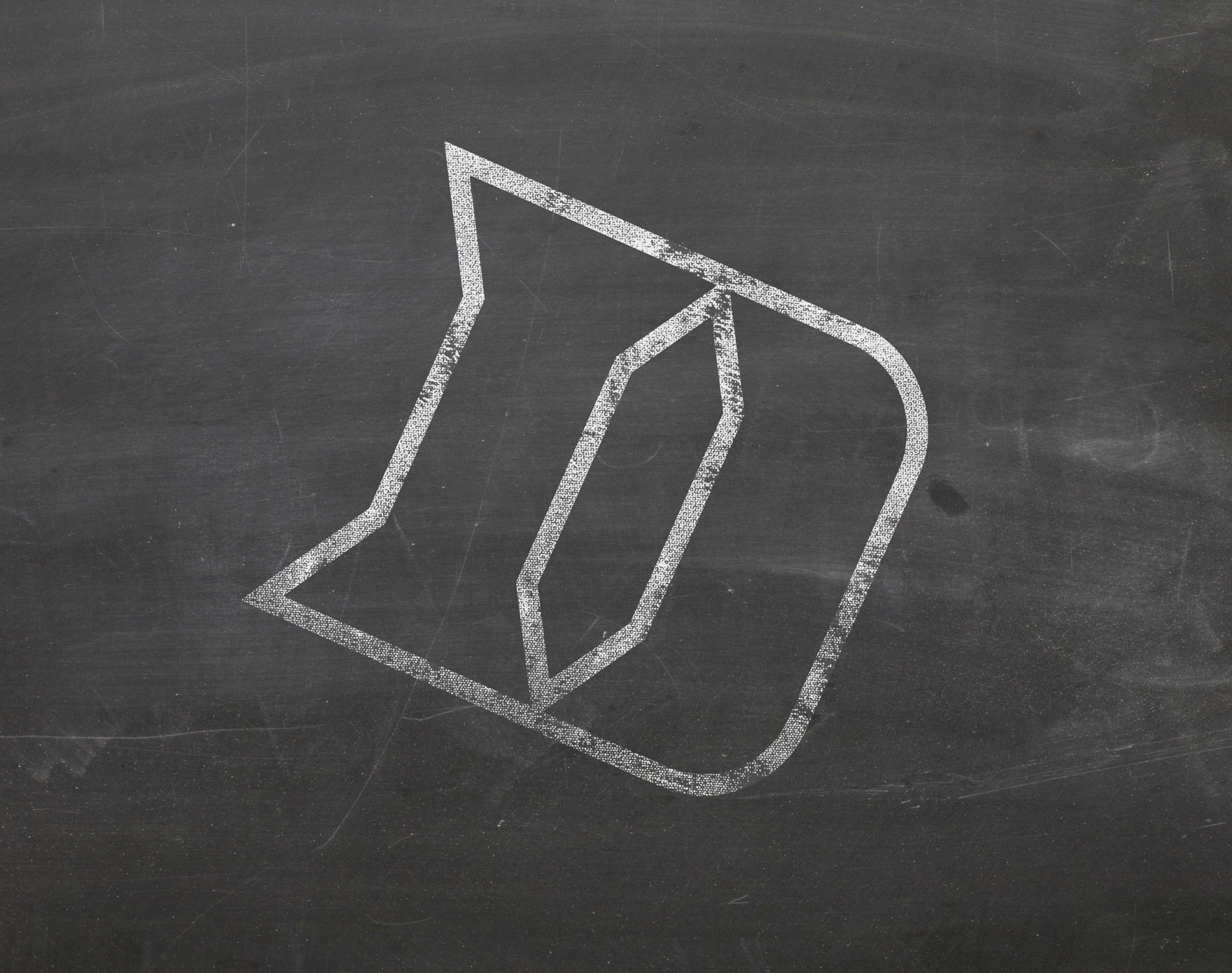 ---
In order to help families, all Dyersburg City Schools will utilize Online Registration in ParentVue to complete Beginning of the Year Paperwork. This will allow parents to complete most paperwork for all their children in Dyersburg City Schools online at one time. In order to do this, please follow the directions below:
1. Log-in to ParentVue (It is best to use a computer and not your phone)
https://sis-psvue1.tnk12.gov/DYCS/PXP2_Login.aspx
2. Once you are logged in, you will see the following:
"Online Registration is Currently Open: Begin Registration"
3. Click on Online Registration
4. Follow the steps on the screen
Please note, the parent who begins completing the forms online must be the parent who completes the forms online. If you have forgotten your ParentVue login information, click "forgot password when you get to the log-in screen to reset.
If further assistance is needed, you may attend one of the ParentVue set-up sessions at Dyersburg High School on one of the following days:
July 27 from 8:00a.m. - 3:00p.m.
July 28 from 8:00a.m. - 3:00p.m.
We appreciate all you do to support your child/children in Dyersburg City Schools. Reminder, the first day of school for all Dyersburg City School students is Tuesday, August 2!